So, I often get asked, (as happened at a luau party on Sat. that I attended with my friend Eddie), "How do you know what to write when you write about guys?"
Now, this is a valid question. I mean, really… it's not like I am a guy and can actually experience the physicality of what I am writing, even if I am pansexual. So, I answer the only way I can… honestly.
99% of my friends are gay men with the remaining 1% divided between gay and straight women. Anyone who knows me, will tell you that 'out-going' (along with brutally honest!) doesn't even begin to describe me! I ask questions… lots and lots of questions; the kinds that tend to make people stutter and blush. But I also read. A LOT.
You can look to the right to see some of the authors who I follow. In any genre, if you want to write it well, you need to read a lot of it to see what works. I am not talking plagiarism here, but if you ask any author who inspires them… it is usually authors of the genre they write in. So, I thought I would let you know about two books that I recently finished today by two of my fellow authors.
The first is Danger Games Vol. 1 by my friend A. D. 'Addy'Cooper. Danger Games is actually three of Addy's books: Killer Liaisons, Lethal Attraction, and Deadly Rendezvous. Addy's books always pull you in so you feel like you know the characters. They become real people to you, not just names on the pages that you are reading. If you want in-depth characters, as well as, plot, you should check out anything written by Addy!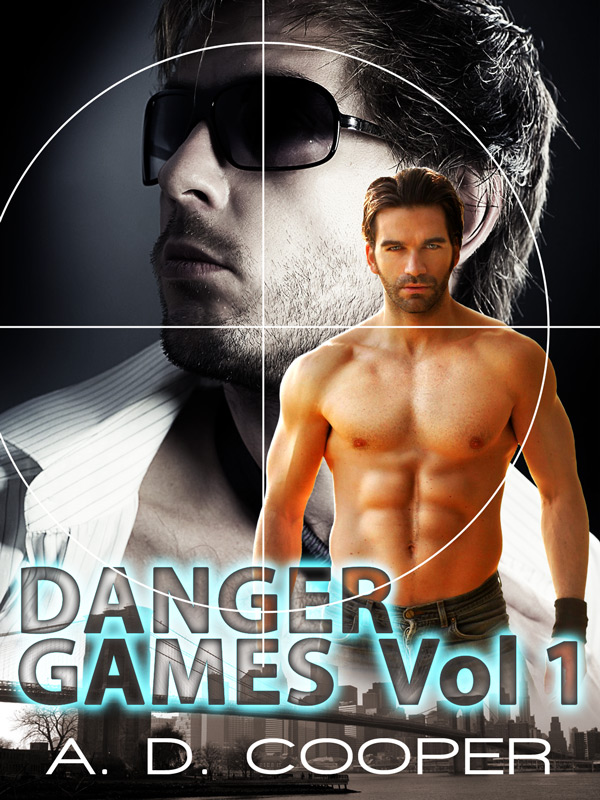 I was in the mood for something kinky so I checked out my friend Evan J. Xavier's book Stepcest Taboo Bundle: All in the Family. Evans writing is different than Addy's but not in a bad way. Evan writes emotional, hot, steamy, kinky sex. However, reading his short stories is not like reading porn! If you want to know what it's like being a bottom, then definitely check out Evan's writing. Not all of Evan's writing is from a bottom perspective (he does write some top perspective fiction) but the majority is. Evan is not afraid to push the boundaries of what is considered to be acceptable in gay erotica...and for that, I love him!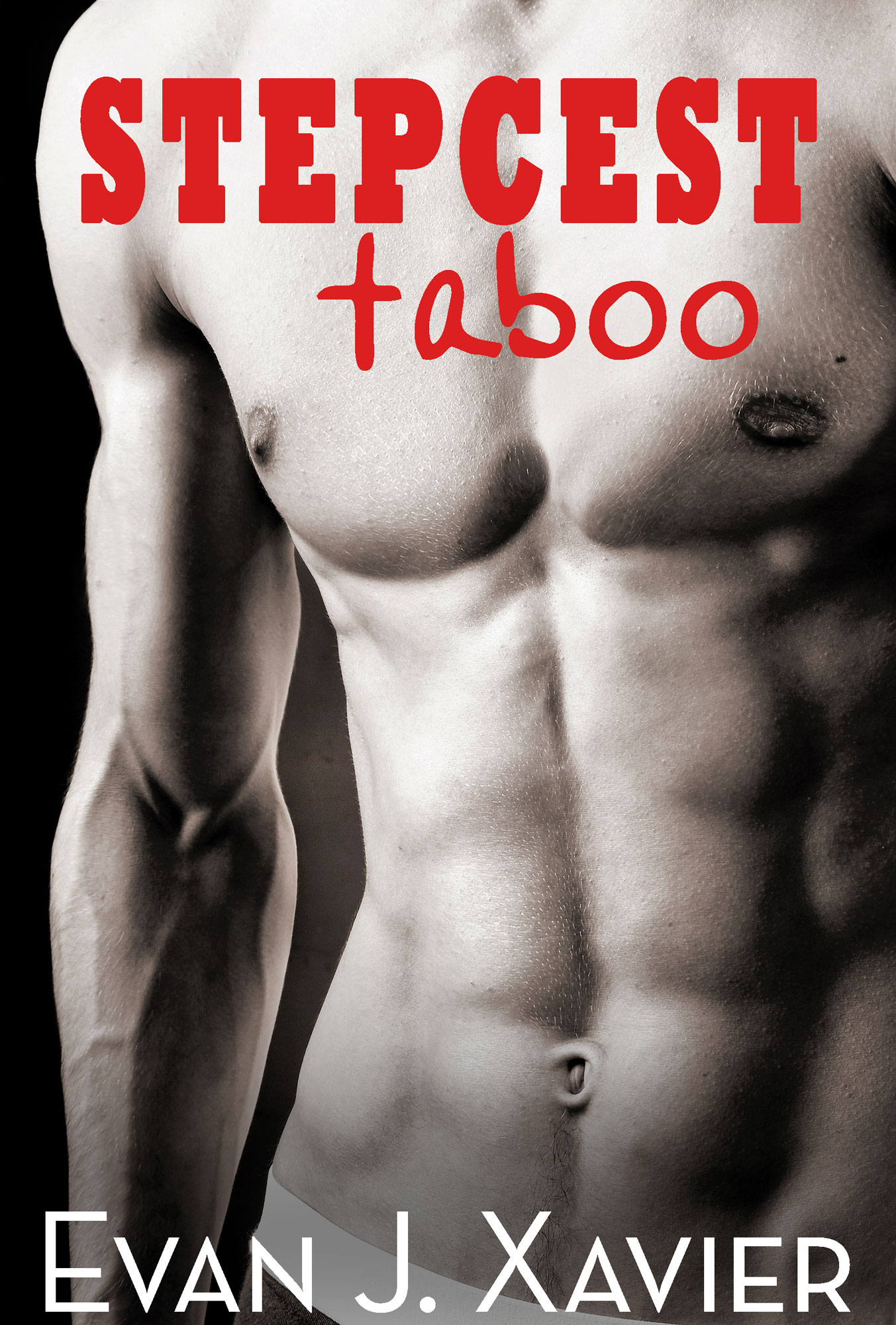 Both of these authors write excellent short stories (which is something I am not good at) and I have a lot of respect for them in how they weave their characters into a plot in the short stories hey tell. So, if you're looking for to good authors who write excellent shorts and you want to know some of the stories I've read for research you should check out Addy and Evan!